REMOTE – Remote Evaluation of MObility via Telehealth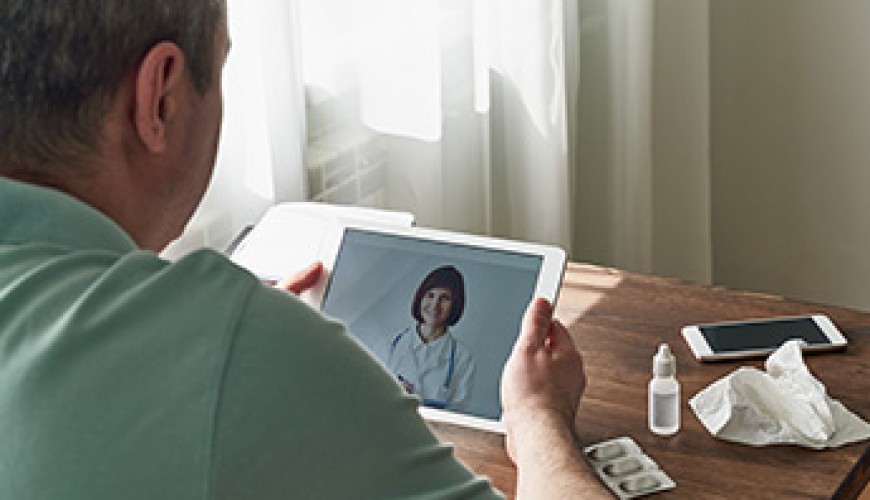 Type of Project

Research

Stage of Completion

In progress

Area of Interest

Technology, Community

Health Domain

Patient experience, Consumer

Geographic Region

National

Priority Population

Other
Organisation: University of Otago
Date of project: December 2022
People with neurological disorders suffer from poor health outcomes, such as reduced physical functioning and a high frequency of falls. After falling, their worsened condition limits their performance of daily activities. Consequently, they often become socially isolated. Telehealth is a model which may address these challenges. By increasing access to healthcare, via telehealth, practitioners can improve these patients' physical functioning and quality of life. Although the New Zealand Government identified telehealth to achieve its health priorities, evidence about telehealth is needed to inform clinical practice. There is no validated telehealth tool for assessing balance and gait of people with neurological disorders, especially people with balance disorders. Therefore, this research study aims to generate reproducible, feasible and safe assessments for remote use with people who have balance disorders, including people with Parkinson's disease, people with multiple sclerosis, people with post-concussion syndrome and stroke survivors. We will recruit these individuals for two rounds of clinical balance and gait assessments: an in-person and a telehealth assessment. We will compare the consistency between the two rounds of assessments and determine aspects of clinical balance and gait assessments that are safe and feasible to use in clinical practice. Validated assessments enable practitioners to evaluate these patients' functionality remotely and prescribe exercises, thereby minimising falls risk and improving their quality of life.
More information about Remote Evaluation of MObility via Telehealth - REMOTE.
If you would like more information about this project, please email us.