NZ Telehealth Resource Centre
Welcome to the NZ Telehealth Forum and Resource Centre. This site has guidance and resources for people who want to set up, improve or use a telehealth service within New Zealand. This resource centre is a joint initiative of Mobile Health and the New Zealand Telehealth Forum.
Recent updates:
The New Zealand Health System faces real challenges in relation to the demands placed upon it by an aging population facing increasingly complex medical problems. In addition, there is an ongoing need to ensure equity of access to healthcare for all New Zealanders. We believe that telehealth, thoughtfully applied to the right clinical situation, enables the delivery of better, more cost-effective healthcare.
Our goal has been to bring together guidance and resources that should make doing so more efficient and effective, offering you the support you need as you go. We offer ongoing support at help@telehealth.org.nz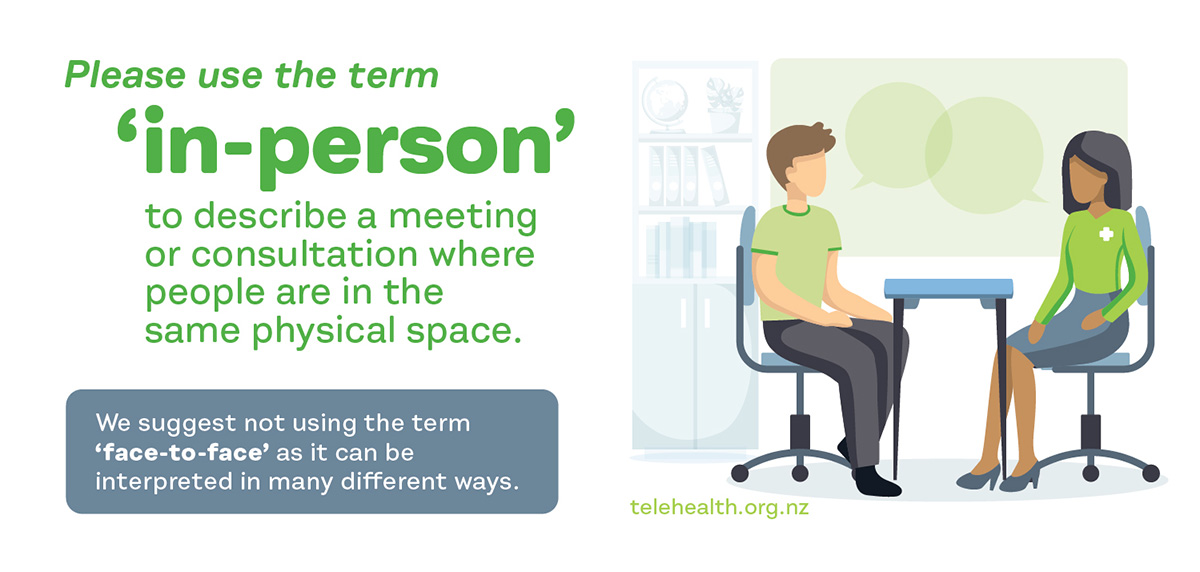 What is Telehealth?
Telehealth is the use of information or communication technology to deliver health or medical care from a distance. Learn more here.
Find out More >
Getting Started
A lot of factors contribute to a successful telehealth implementation. The following resources which have been localised for NZ will help guide you.
Find out More >
NZ Telehealth Map
Find and explore examples of telehealth currently available in New Zealand. Search case studies by region, specialty, and type of telehealth.
Find out More >
Telehealth in Action
Waikato Renal Unit
The Waikato DHB renal service covers the Waikato area but also from coast to coast all the way from Raglan on the west coast all the way to Gisborne on the east coast. The service operates a hub and spoke model where the central hospital delivers the main care and we do outreach clinics in peripheral sites such as Gisborne, Whakatane, Tauranga, Rotorua, and Thames.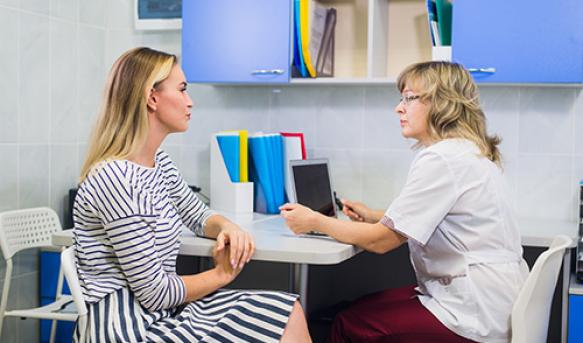 22 Apr
Latest News
'In-person' terminology clarified
The NZ Telehealth Leadership Group (TLG) is stepping up its effort to ensure common language is used to describe telehealth. One area which has caused much confusion is the use of the term 'face-to-face'.