Physical activity promotion chatbot for youth wellbeing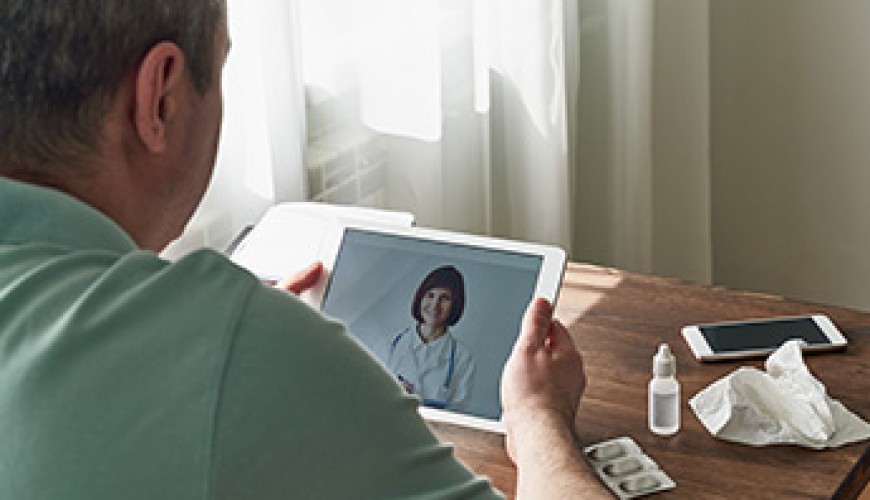 Type of Project

Research

Stage of Completion

In progress

Area of Interest

Technology, Youth

Health Domain

Consumer, Data & digital

Geographic Region

N/A

Priority Population

Maori, Youth
Organisation: University of Auckland
Date of project: 2020
Being physically active is linked to increased wellbeing. This study will co-design a chatbot to help young people (11-19 years of age) to identify and persist with physical activity. The tool will be co-designed with Māori and Pasifika youth to develop a culturally relevant and effective digital mental and physical health tool using a holistic approach consistent with the Whare Tapa Whā model. The co-design process will be guided by the Community-Up Research Practices to ensure that rangatahi Māori voices are heard, that whānau can be partners and protected in the research. These processes will be guided by Māori research experts, including Tania Cargo (Ngāti Maru, Ngāti Manu, Ngāpuhi), a clinical psychologist and high performance sports coach who is a key member of the research team.
The work will be integrated with 'Health Advances through Behavioural Intervention Technologies' (HABITs), a programme developed from the 'A Better Start - E Tipu E Rea' National Science Challenge. The chatbot will include machine learning of dialog policy to identify user preferences and opportunities and provide tailored and appropriate physical activity recommendations; and sequence learning to provide naturalness in conversational responses. This will allow better personalisation and longer engagement than purely template-based methods.
If you would like more information about this project, please email us.