Outpatient Clinical Scheduling and Room Booking System - pilot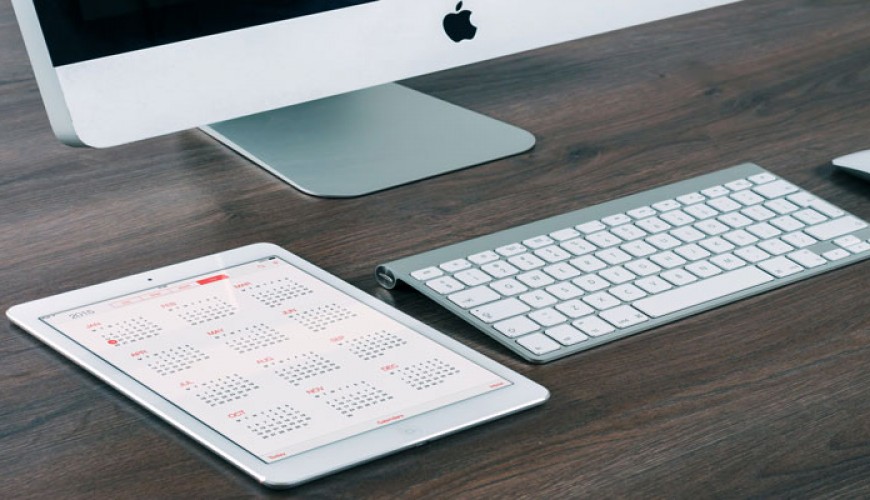 Type of Project

Project, Ministry of Health Planned Care

Stage of Completion

In progress

Area of Interest

Technology, Planned care, Secondary care

Health Domain

Kaupapa Maori, Data & digital, Patient experience, Equity

Geographic Region

Northern

Priority Population

Other, Maori, Pacific
Organisation: Waitemata District Health Board
The Outpatient Clinical Scheduling and Room Booking System will pilot an outpatient scheduling and room booking system at that will pilot the integration between the patient management system (iPM) and the Aseco clinic booking system.
For the pilot, Waitemata District Health Board will use three main sites within one location (North Shore Hospital). The pilot will manage outpatient clinics and room bookings, displaying to the user the available rooms, clinicians, resources when making a booking, and also making these resources available in real time if an outpatient clinic is cancelled. Currently the resources and rooms are booked using excel spreadsheets and schedulers are not confident of their accuracy due to the manual nature of keeping them updated. Patients will also be able to make their own bookings directly into the system, if schedulers have pre set up a clinic.
This project is funded by the Ministry of Health.
If you would like more information about this project, please email us.