Caring for adults with COVID-19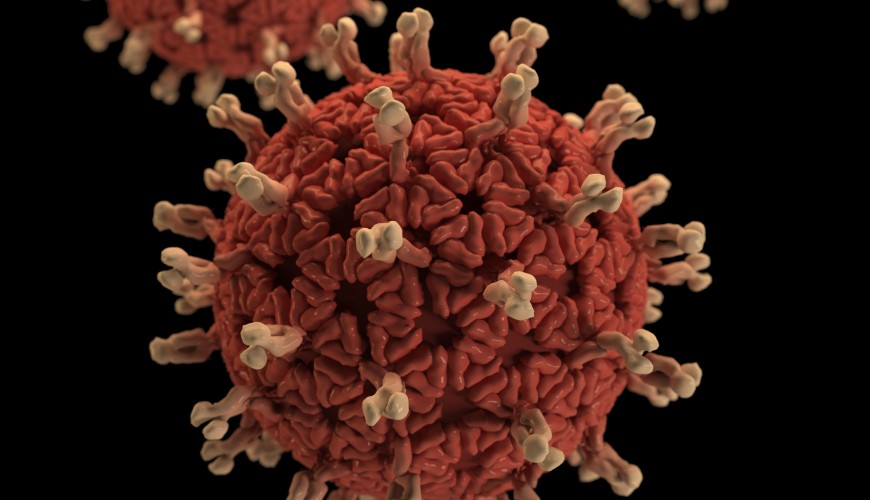 Type of Project

Policies & procedures, Resource

Stage of Completion

Completed

Area of Interest

Community, Public health

Health Domain

Safety, Provider, Quality

Geographic Region

International

Priority Population

N/A
Organisation: NSW Government
Date of project: 2021
People who have tested positive to the delta variant of concern of COVID-19 may be managed in the community. Care can be provided by a COVID-19 specific service, community team, virtual care service or through Hospital in the Home (HITH).
The team that is responsible for the care of a person with COVID-19 will vary according to local resourcing, geographic location and service models but should be multidisciplinary in nature.
Purpose of this guideline: This document outlines guidance to assist staff to:
Triage patients who can safely be cared for in the community at the time of referral

Predict those who may be at risk of requiring hospitalisation

Detect clinical deterioration

And escalate appropriately.
If you would like more information about this project, please email us.