Telehealth and digitally enabled health services for primary and community care ROI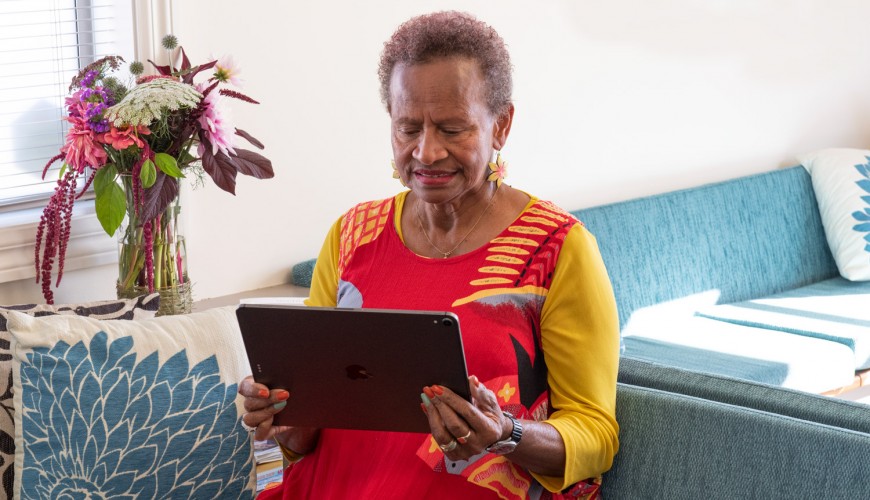 Type of Project

Ministry of Health Primary & Community Care, Project

Stage of Completion

In progress

Area of Interest

Primary care, Technology, Community

Health Domain

Data & digital, Provider, Equity, Consumer, Patient experience

Geographic Region

National

Priority Population

Pacific, Maori
Organisation: Ministry of Health
Date of project: December 2020
This is a Ministry of Health project.
What we want:
• Responses that include proof of concepts, prototypes, pilots, or innovative projects that may allow for a wide range of successful Responses nationally
• Digitally enabled health services which demonstrate improved access and participation for people who have not traditionally accessed services in this way - including Māori, Pacific and people who are categorised as high needs
• Respondents who are interested in testing concepts, refining problem statements and trialling new and transformative digitally enabled models of care
• The Ministry will only accept one response per respondent.
Telehealth and Digitally Enabled Health Services for Primary and Community Care - Registration of Interest
If you would like more information about this project, please email us.