Patient satisfaction in telemedicine in rheumatology outpatient clinic during COVID-19 level 4 lockdown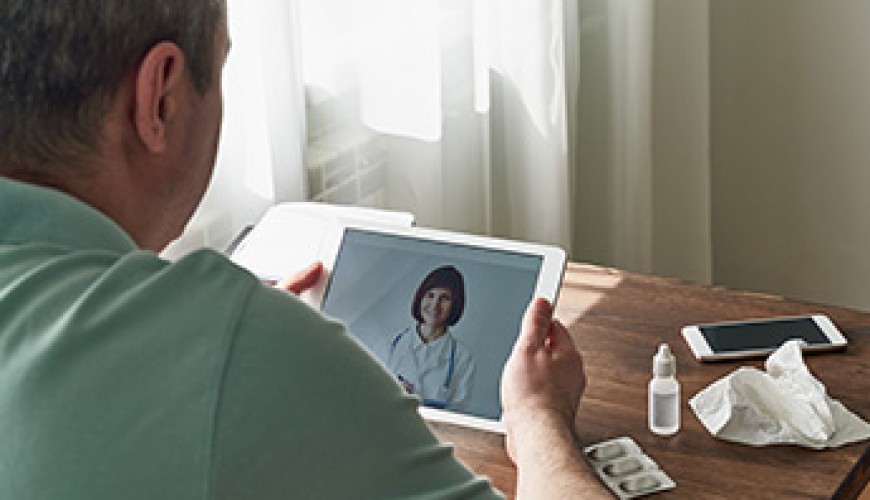 Type of Project

Internal audit & evaluation

Stage of Completion

Completed

Area of Interest

Technology, Medical, Secondary care

Health Domain

Consumer, Provider

Geographic Region

Midland

Priority Population

N/A
Organisation: Rheumatology Department, Waikato District Health Board
Date of project: September 2020
Background: During the COVID-19 pandemic, there was a nationwide lockdown that came into effect at 23:59hrs on 25/3/2020 in an effort to minimise the viral spread. The rheumatology outpatient department then adopted a telehealth model of care for outpatient services during the lockdown period to continue the provision of patient care while maintaining social distancing.
Understanding the advantages / disadvantages from a patient's point of view could eventually lead to the permanent transition of developing telemedicine as an essential future model of care in rheumatology clinical practice.
Aim: To assess patient satisfaction following their recent telephone consultation during the COVID-19 lockdown and the possibility of transitioning to telemedicine as a future model of care in rheumatology clinical practice.
Method: An in-house patient satisfaction questionnaire was developed from elements of the Leeds questionnaire and other sources. A list of patients (both new and follow-up) who received telephone consultation in the rheumatology outpatient clinic clinic during the COVID-19 lockdown were derived from business analyst data, and a randomised list of patients were contacted. Patients were contacted 1) via phone and/or 2) asked whether they would undertake the survey at their next appointment. The information was then collected and entered into a spreadsheet. Descriptive statistics were used to analyse discrete variables and thematic analysis used to group comments received.
Results
Contact was attempted in 32 patients of which eight were uncontactable and one declined to participate leaving a total of 23 patients who participated in the survey
Data was divided into binary groups for gender, age, phone consultation consideration, video consultation consideration. Participants were also asked their preferences
Patient demographics: Of the 23 patients, 13 patients contacted were greater than 65 years old and 10 were less than 65 years old. 10 patients were male and 13 patients were female.
Patients report high satisfaction with telehealth (HiNZ)
If you would like more information about this project, please email us.