Health Care Home National Collaborative and Victoria University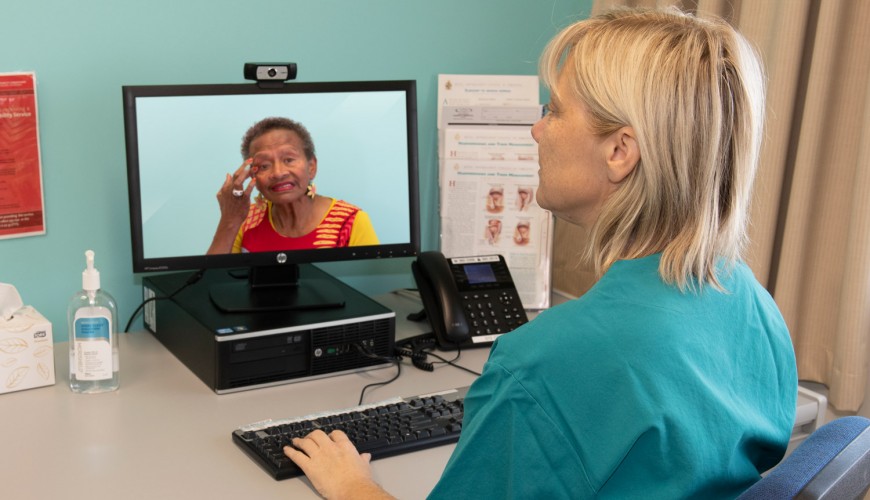 Type of Project

Internal audit & evaluation

Stage of Completion

Completed

Area of Interest

Technology, Primary care

Health Domain

Provider

Geographic Region

National

Priority Population

N/A
Organisation: Health Care Home Collaborative and Victoria University of Wellington
Date of project: August 2020
Forced change for delivery of primary health care during lockdown from in-person to telehealth/remote care. There was a lack of data collection on patient experiences of health care during lockdown.
Pre-COVID-19
Most consultations with primary care in-person
Phone triage had been occurring in Health Care Homes and some phone consults for known or minor health issues
Around two thirds of practices were offering a patient portal in 2019
Around 20% of patients at these practices were registered to use the portal
4% were using video conferencing
21% offered open notes
65% offered access to laboratory results.
During COVID-19
86% of survey respondents had contact with primary care during lockdown. Of these:
85% made contact by phone
30% made contact through an online portal or website
26% visited the clinic
15% made contact by email
61% had a telephone consult
5% had a video consult.
If you would like more information about this project, please email us.