Enhanced Telecare Reach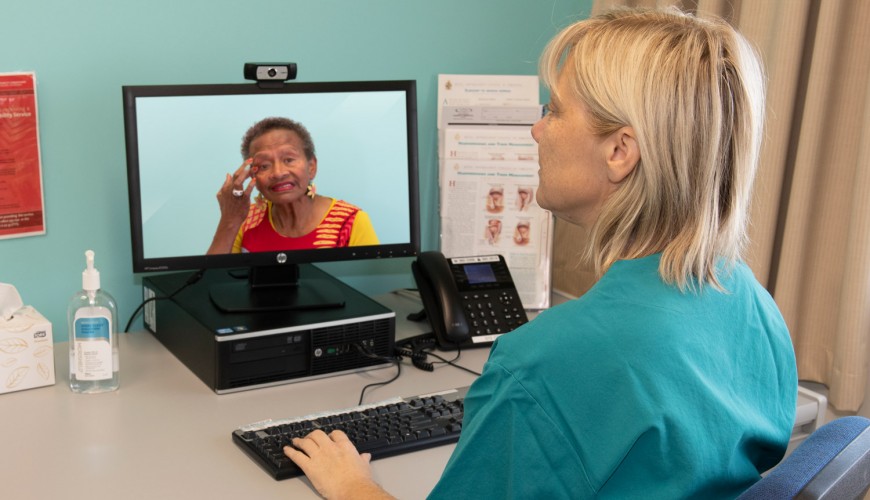 Type of Project

Ministry of Health Planned Care, Policies & procedures, Project

Stage of Completion

Proposed

Area of Interest

Primary care, Aged care, Youth, Secondary care, Planned care, Technology

Health Domain

Kaupapa Maori, Data & digital, Patient experience, Equity

Geographic Region

Southern

Priority Population

Rural, Maori, Pacific
Organisation: Canterbury District Health Board
Enhanced Telehealth Reach aims to better prepare our system to manage planned care using telehealth more efficiently. A number of priority opportunities have been identified as needing a push to get implemented and operating efficiently.
• Intercampus Telehealth to reduce transfers to specialist appointments
• Rural engagement (patient and care team) reducing travel and time costs (patient and staff)
• Multi-disciplinary meetings (cross district health boards, and inter district health boards) to support optimal planned care.
This project is funded by the Ministry of Health.
If you would like more information about this project, please email us.