Electronic transmission of prescriptions in primary care: transformation, timing, and teamwork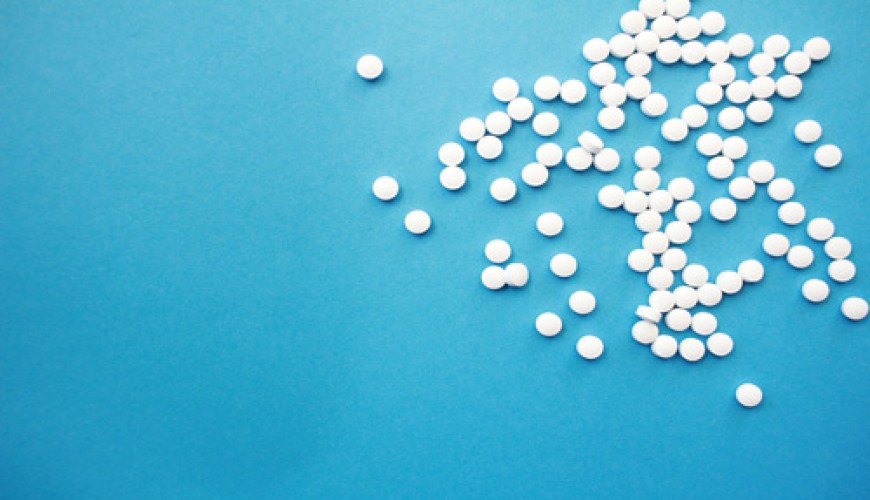 Type of Project

Research

Stage of Completion

Completed

Area of Interest

Primary care, Community, Integrated care

Health Domain

Provider

Geographic Region

Central

Priority Population

N/A
Organisation: University of Otago Wellington - Dept Primary Healthcare & General Practice
Date of project: April 2021
Introduction: During the COVID-19 pandemic lockdown in New Zealand in March 2020, there was a rapid shift to virtual consultations in primary care. This change was supported by system adjustments to enable electronic transmission of prescriptions without a handwritten signature if they met certain security criteria. International research suggests potential for unintended consequences with such changes, so it is important to understand the impact on professional practice in New Zealand general practice and community pharmacy.
Aim: The purpose of this study was to undertake a preliminary exploration of the experiences of New Zealand general practitioners and community pharmacists when prescriptions are transmitted electronically directly from prescriber to pharmacy.
Methods: Semi-structured interviews with a purposive sample of four pharmacists and four general practitioners gathered qualitative data about their experiences of the shift to electronic transmission of prescriptions. Participants' perceptions of impact on professional workflow, interprofessional interactions between general practitioners and pharmacists, and interactions with patients were explored. Interviews were audio-recorded, and the data analysed thematically using an inductive approach.
Results: Four themes were identified: workflow transformation, mixed impact on interactions with patients, juggling timing and expectations, and new avenues for interprofessional communication (with some cul-de-sacs).
Discussion: Both GPs and pharmacists experienced transformational changes to workflow. This was positive for GPs due to saved time and increased work flexibility. Pharmacists noted potential benefits but also some challenges. More work is needed on managing the timing issues and patient expectations, and to refine the new modes of communication between practitioners to fully reap teamwork benefits.
If you would like more information about this project, please email us.